Zero to 1 billion in 7 years to show it's possible
How Iza Sia Login secured the proof and accumulated the energy for the world to stop working and start creating.
VAT included. VAT may vary depending on your delivery address.
It IS possible. Manifesting a billion-dollar business in 7 years, fueled by a strong purpose to do good.
Based on the true story of Iza Sia and Samo Login.
WHAT IS POSSIBLE AND WHAT IS IMPOSSIBLE?
...and where is the line between the two? Our story proves that we can manifest anything that we find conceivable and are deeply passionate about. Real success always comes when you fulfill your personal mission; we hope this book makes you think about your own.
A start-up story like no other
"WE WILL MAKE 100 MILLION
...AFTER TAXES. IN 7 YEARS. THEN WE EXIT."
I wanted to say that it must be immediately clear to everyone that the essence of this project is not just about money. The point is why we want the money.
Something will have to be done, otherwise the end of humanity as we know it could come during our lifetimes.
But it's difficult to bring about large-scale change without money. Lots of money. And so I'd like to make enough to make a difference. That's my personal mission.
The real work starts now.
In 2017, just 7 years after incorporation, Iza Sia and her co-founders sold their startup Outfit7 for 1 billion USD, making it the first tech unicorn in the region.
"We ended up profiting ten times what we set out to earn, but for us, this is just the beginning. The real work starts now."
Today, Iza Sia runs LLOVE Foundation, focusing on philanthropic projects across the globe.
Iza's main focus, Reemina Academy, offers leaders to realize their impact, raise leadership consciousness and build parallel highways.
I found this book incredibly inspiring and engaging. I appreciated how open and honest the book felt and I really learned a lot about leadership, spirituality, startup culture, and much more. I would recommend this book to anyone who is interested in leadership, startups, technology, and philanthropy.
Readers will have difficulty putting this book down (or logging off) once they embark on this adventure with the Logins.
Walter Willet, Harvard T.H. Chan School of Public Health
I loved that the book focuses on the company's culture and ethos, demonstrating repeatedly that one need not insist upon a hard-hearted capitalist business model in order to succeed. 7 Unicorn Drive invents an American journalist, Danny, To be honest, I'm not sure that relating his back story in such great detail really benefits the book...
Stephani Jane - Literary Flits
A fantastic story about entrepreneurship, values, the will, and determination to make the world a better place by launching and realizing projects that can be multiplied on a huge scale, thus making a difference! Marvelous reading!
Captivating life story of a couple who dreamt a dream and then made it into reality. This book has so many golden nuggets about personal mission, co-creation, collaboration, values of truth and love and just a whole new perspective on purpose that is meaningful. It is a testament to what is possible, personal power and the power of the Universe!
This honestly written, down-to-earth story about a European rags-to-riches startup makes for a refreshing read after the market being flooded with books about success that just sell you the same old clichés while only helping their authors get rich. Read this if you need a concrete example of how putting people and our planet first pays off big.
So you can create the inconceivable.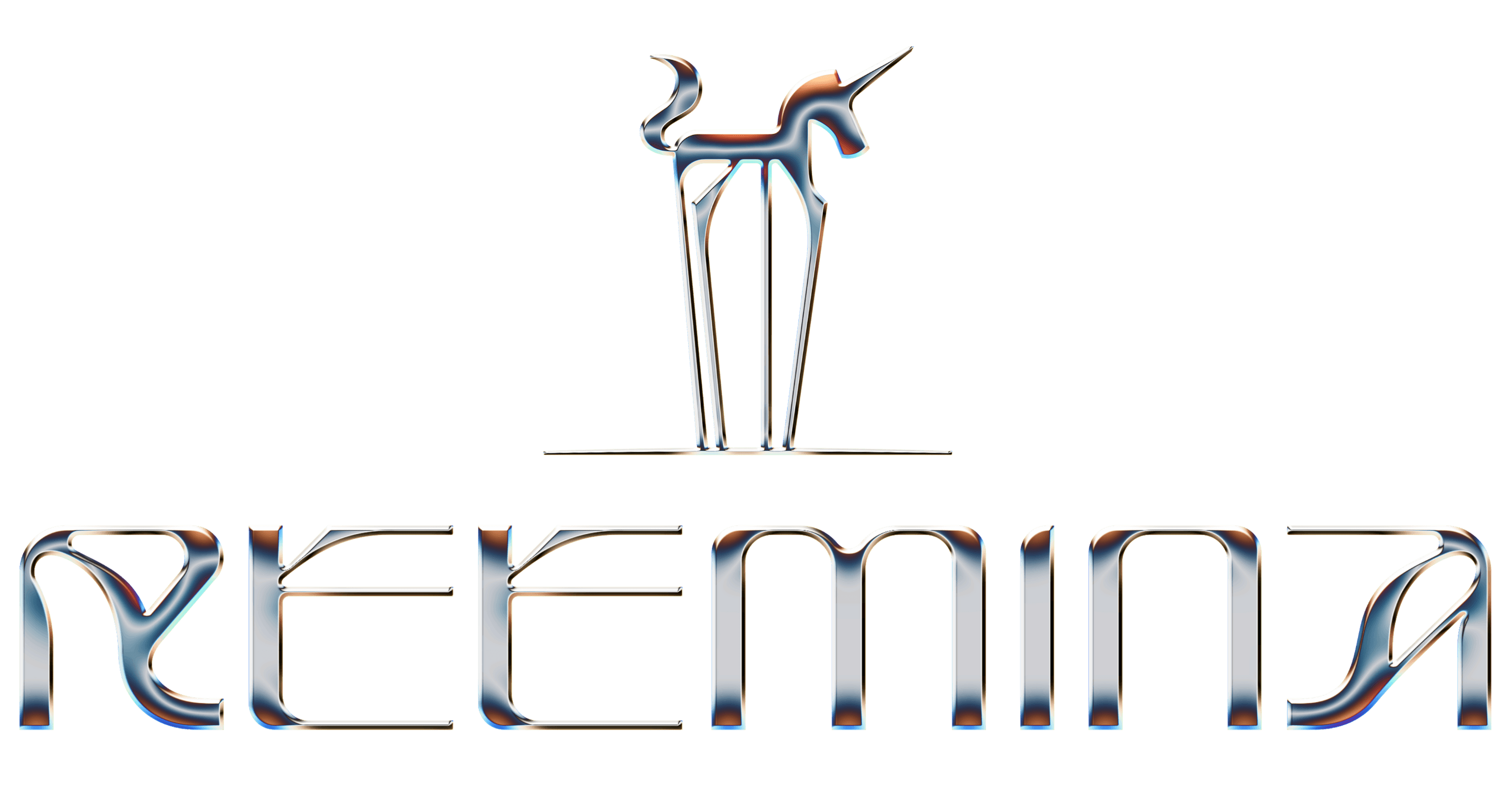 Our purpose
Organizations address the real needs of time and space with their purpose and culture.
Reemina Limited, Klimataria 11, 4607 Pissouri, Cyprus
© 2023 Reemina Limited. All Rights reserved.
© 2023 Reemina Limited. All Rights reserved.
Reemina Limited, Klimataria 11, 4607 Pissouri, Cyprus
© 2023 Reemina Limited. All Rights reserved.
Reemina Limited, Klimataria 11, 4607 Pissouri, Cyprus